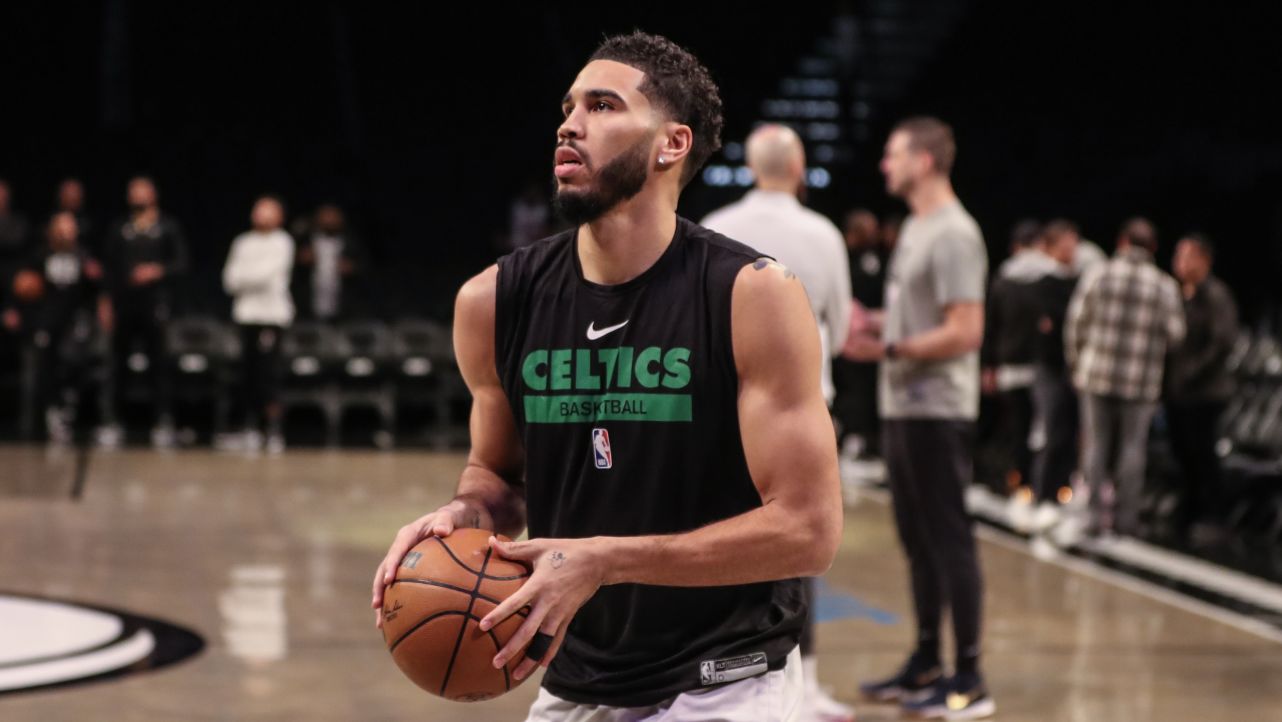 basketball
NBA Rumors: Celtics' Jayson Tatum Invited to 3-Point Contest at All-Star Game
Report: Jayson Tatum invited to 3-Point Contest at All-Star Weekend originally appeared on NBC Sports Boston
Boston Celtics forward Jayson Tatum is expected to make another NBA All-Star Game appearance next month in Utah, and he might even start for the second time in his career.
Could he also participate in one of the All-Star Saturday competitions?
"Boston Celtics star Jayson Tatum has been invited to participate in the 3-Point Contest during All-Star Weekend in Salt Lake City, league sources tell B/R," Bleacher Report's Chris Haynes wrote Friday. "When reached by text, Tatum confirmed the invite but said he hadn't yet made a decision."
The 2023 NBA 3-Point Contest is scheduled for Feb. 18. 
Tatum is leading the Celtics with 30.6 points scored per game. He's shooting 34.7 percent from 3-point range.
He is no stranger to All-Star Saturday. Tatum won the 2019 NBA Skills Challenge, becoming the first and only Celtics player to do so. He also competed in the 2020 NBA Skills Challenge but lost in the first round.
Tatum participated in the 2021 NBA 3-Point Contest, too. Golden State Warriors guard Stephen Curry ended up winning. 
The last Celtics player to win the 3-Point Contest was Paul Pierce in 2010. The only other C's player to win the competition was Larry Bird, who took home the 3-point crown in the first three years of the event's existence in 1986, 1987 and 1988.