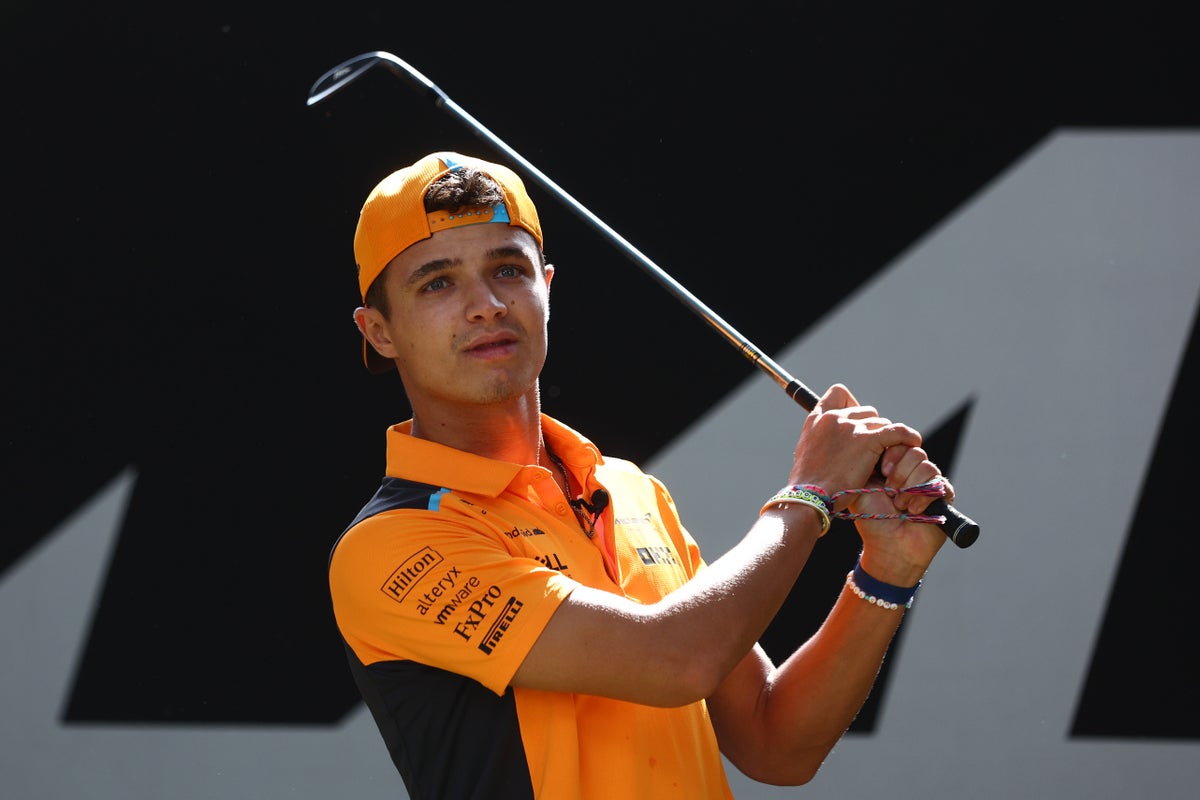 Golf
Netflix reveal star line-up for F1 Drive to Survive vs Full Swing golf match
For free real time breaking news alerts sent straight to your inbox sign up to our breaking news emails
Sign up to our free breaking news emails
Four Formula One drivers will tee off against professional golfers ahead of next month's Las Vegas Grand Prix – as part of a crossover event between the stars of Netflix shows Drive to Surive and Full Swing.
The match, announced by Netlfix as the streaming platform's first-ever live sports event, will see F1 stars Lando Norris, Carlos Sainz, Pierre Gasly and Alex Albon.
They will each pair up with a big name from the PGA Tour, with US Ryder Cup players Collin Morikawa, Justin Thomas, Max Homa and Rickie Fowler all involved.
The 'Netflix Cup' will be competed between four pairs over an eight-hole match, with the top two teams advancing to the ninth-hole final.
It will be held on Tuesday November 14th, in the week leading up to the return of the Las Vegas Grand Prix on the iconic 'Sin City' strip.
Who is confirmed?
Alex Albon (Williams)
Pierre Gasly (Alpine)
Lando Norris (McLaren)
Carlos Sainz (Ferrari)
Rickie Fowler
Max Homa
Collin Morikawa
Justin Thomas
How can I watch it?
It will be shown live on Netflix and will start from 11pm GMT (UK time), 6pm ET, and 3pm PT (local time).