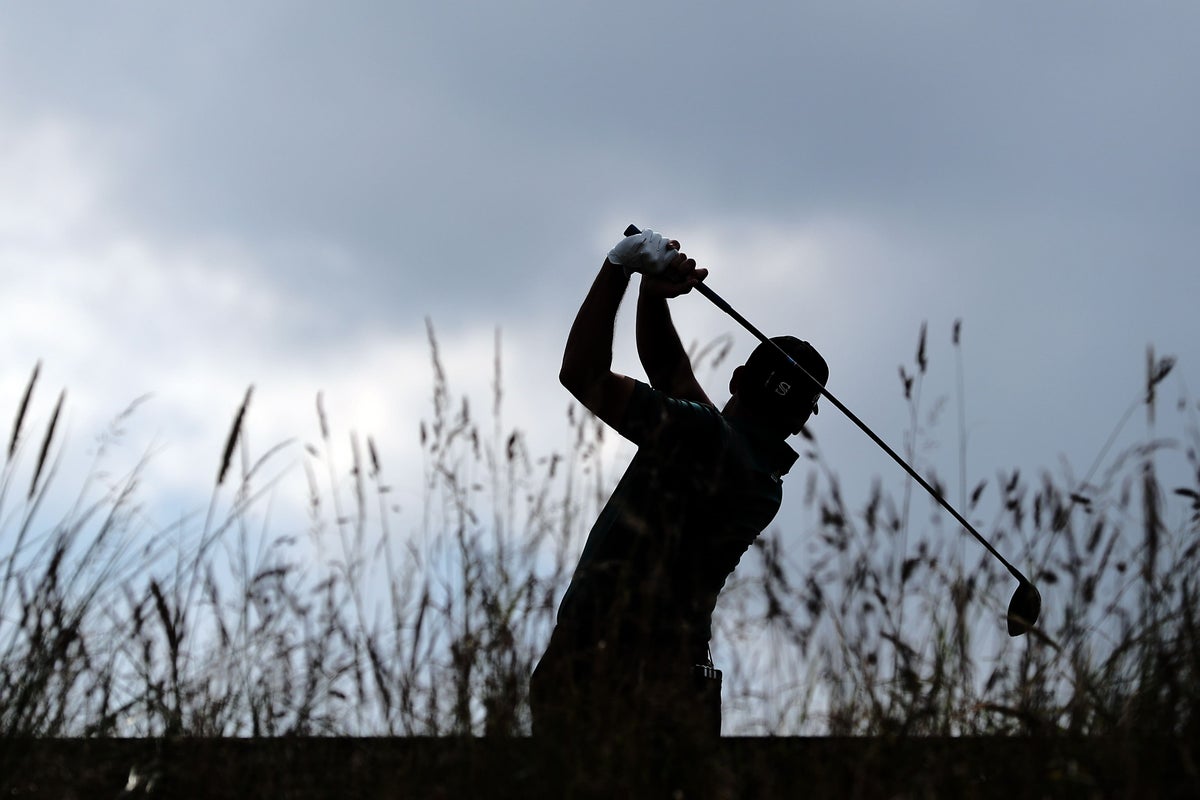 Golf
R&A and USGA propose rule to bring in option of using distance-reducing ball
Sign up to our free sport newsletter for all the latest news on everything from cycling to boxing
Sign up to our free sport email for all the latest news
Golf's governing bodies have proposed a new local rule to give tournament organisers the option to require the use of a distance-reducing ball.
Advances in fitness and golf equipment technology have seen players hit the ball further and further in recent years, leading to golf courses being lengthened in an effort to continue to test the world's best.
The R&A and USGA said in February 2020 that they intended to "break the ever-increasing cycle of hitting distance" but admitted it could take years before solutions were found.
Since then they have been consulting with equipment manufacturers about the issue and on Tuesday announced the proposal of a Model Local Rule (MLR) that gives organisers the option to require the use of balls which are tested under modified launch conditions.
Speaking in 2021, Masters chairman Fred Ridley said a specific "Masters ball" would be a last resort in the battle to limit hitting distances.
The fifth hole at Augusta National was lengthened by 40 yards ahead of the 2019 Masters and the par-five 13th has now also been extended by 35 yards.
The MLR is intended for use only in elite competitions and, if adopted, will have no impact on recreational golf.
The proposal was sent to equipment manufacturers on Monday and they can provide feedback until August 14. If adopted, it would take effect in January 2026.
Under the proposals, a ball struck at a laboratory-controlled swing speed of 127mph – up from 120mph – must not travel more than 320 yards.
The change is expected to reduce hitting distance by 14-15 yards on average for the longest hitters with the highest clubhead speeds.
R&A chief executive Martin Slumbers said: "We have worked closely with the golf industry throughout this process and taken time to listen carefully to their perspectives and reflect on the helpful and constructive feedback they have provided.
"At the core of our proposal is a desire to minimise the impact on a flourishing recreational game.
"We believe the proposed Model Local Rule will help us move forward in a way that protects the inherent qualities of the sport and reduces the pressure to lengthen courses.
"This is an important issue for golf and one which needs to be addressed if the sport is to retain its unique challenge and appeal."