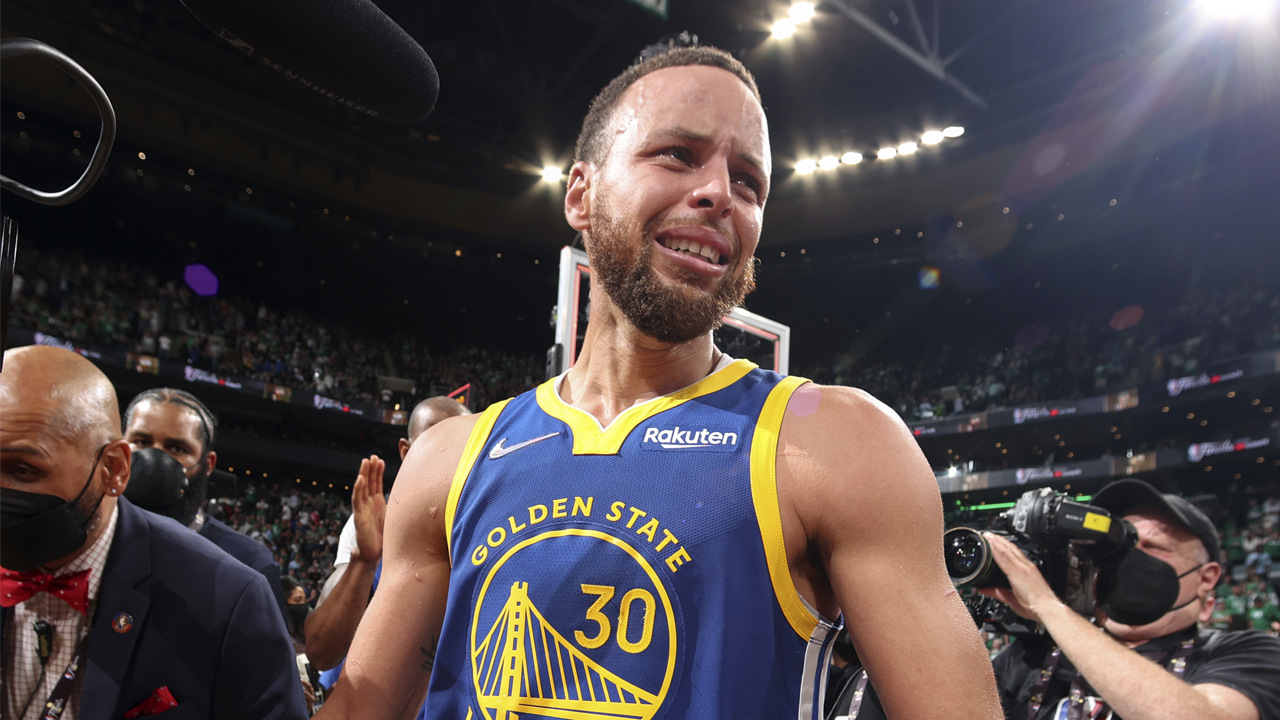 basketball
Steph Curry Has One-Word Answer on If Warriors-Grizzlies Is Rivalry
Steph offers one-word answer on if Dubs-Grizz is rivalry originally appeared on NBC Sports Bayarea
Whether or not the Warriors and Memphis Grizzlies are considered a rivalry has been a question since the two foes clashed in last season's Western Conference semifinals.
And now, Steph Curry has weighed in, providing a blunt answer Monday after the Warriors' 123-112 win over the Phoenix Suns at Chase Center.
Get a weekly recap of the latest San Francisco Bay Area housing news. Sign up for NBC Bay Area's Housing Deconstructed newsletter.
Are the Warriors and Grizzlies rivals?
Steph Curry: "I don't want to be short, but … no."
— Dalton Johnson (@DaltonJ_Johnson) March 14, 2023
Simple enough.
Curry isn't the only Golden State or Memphis star to offer the same assessment — Draymond Green repeatedly has stated he doesn't consider Warriors-Grizzlies a rivalry, and so has Grizzlies point guard Ja Morant.
Sports
Warriors

Mar 14
Steph Curry Details Emotion Behind 'Ugly Tears' of 2022 NBA Finals Win

Warriors

Mar 14
Warriors' Steph Curry Has Down-To-Earth View on One-Name Celeb Status

But ESPN's Kendrick Perkins last week said he considers the beef between the two teams to be the NBA's lone rivalry, despite Green insisting the Grizzlies' lack of rings makes it a moot point.
RELATED: Steph dissects emotion behind 'ugly tears' of '22 Finals win
So while Green and his outspoken opponent Dillon Brooks certainly will continue to trade barbs both on and off the court, don't count on the Warriors calling it a rivalry any time soon.
Download and follow the Dubs Talk Podcast